People~Progress~Prosperity
Working in both the nonprofit sector and state government for over 30 years, I have dedicated my career to supporting the health, education, and well-being of children and their families. As the mother of four and the grandparent of five, I know that we need to do more to support good outcomes for all children and families. I will be a tireless advocate for Vermont's children and youth and their families. I will work to see that Vermont's policies and practices help families thrive. We need to ensure that our children have great opportunities for learning from the time they are small through adulthood, and that they have a chance, here in Vermont, to pursue livable wage jobs that allow them to pursue their dreams.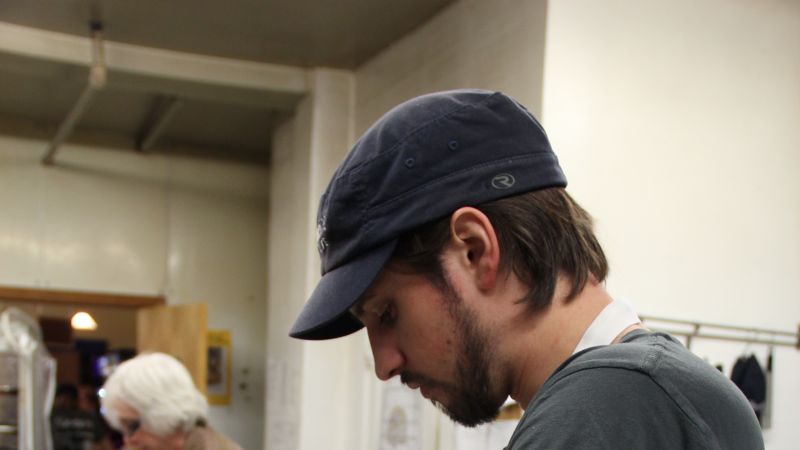 As the co-owner of a St. Albans family business for 5 years and the leader of a statewide nonprofit, I know the challenges of recruiting and retaining skilled and dedicated workers. I am committed to a well-educated workforce, livable wages, childcare options that work for families and employers, and creating more employment opportunities in our community and throughout Vermont. Franklin County and Alburgh can set the standard for an economy that works for everyone.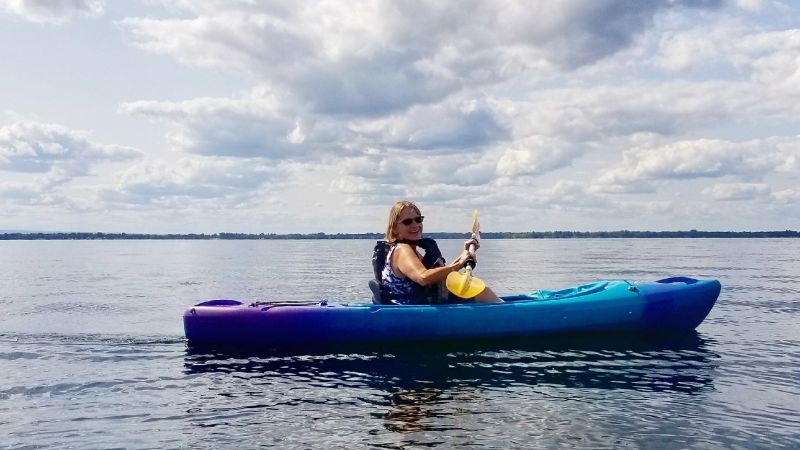 Vermont's agricultural heritage is foundational to our present and our future. Our local food producers---our farmers and restauranteurs—are a significant part of what makes Vermont special. We need to pay attention to helping them thrive, so that we and our economy do, as well. We have a treasure in our waterways, one that is in danger of being lost if we don't come together around effective clean-up efforts and sustainable strategies to implement them. I am committed to working on every front to restore our waterways and ensure that our vibrant working landscapes remain viable for generations to come.