News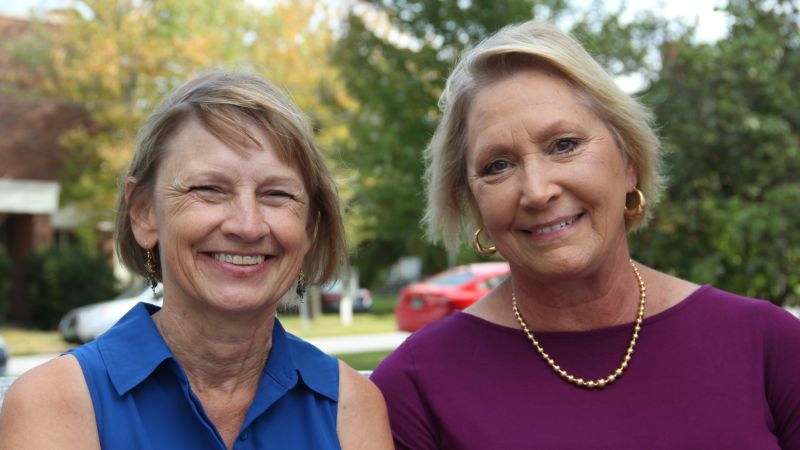 A departing Vermont Republican state senator says she would like a Democrat to take her seat.
Sen. Carolyn Branagan, R-Franklin, announced Saturday that she is endorsing Democrat Pam McCarthy and incumbent Republican Sen. Randy Brock.
Branagan backed McCarthy over the other Republican candidate, Rep. Corey Parent.
"Because I have run as a Republican before does not mean I always automatically support all the Republicans," Branagan said in a telephone interview.
In a letter published in the St. Albans Messenger on Saturday, Branagan emphasized the importance of McCarthy's "maturity and experience."
Continue reading
»